Wake-Up Call! Joel Skousen Gives Current Advice.
---
Earthquake Preparedness
---
Keeping Your Home Warm Enough –
One big danger to your home, during an emergency situation in the winter time, will be having pipes freeze & burst. If this happens, it will very likely flood & damage your home. You can be prepared to solve that problem by wiring your furnace to a generator. Here's a video that seems to explain the concept quite well.
http://tracemypreps.com/2012/01/30/how-to-wire-your-gas-furnace-to-a-generator/
---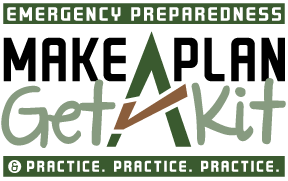 Being Prepared is Completely Up to YOU!