Get your Family Prepared for any EMERGENCY!
"An Ounce of Prevention is Worth Tons of Relief"
---
More Special Trainings to come…
---
COMMUNITY  PREPAREDNESS  FIRESIDE
COMING SOON!

---
Past Event:

Red Cross Blood Drive
Thursday, June 22, 2017
28 Units Donated!
Thank You!
---
Past Event:

EXPERT "Personal & Family" FIREARM TRAINING
• Great Training • Hands-on Experience • Q&A •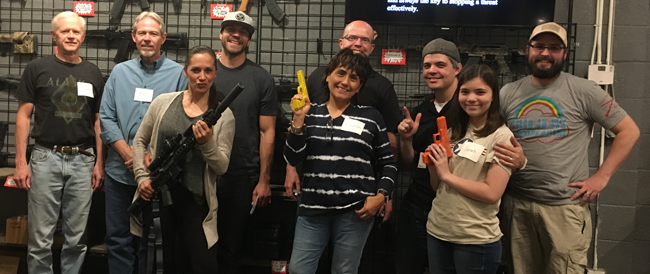 Thank You ALL & JOE Firearms!!
---
Past Event:
Earthquake Preparedness –
Dr. Ron Harris spoke at our Emergency Preparedness event on September 27th, 2015 - describing how to be safe when an earthquake occurs in the Wasatch Front area.
---
Past Event:
Preparing the Water Pipes in Your Home –
One big danger to your home, during an emergency situation in the winter time, will be having pipes freeze & burst. If this happens, it will very likely flood & damage your home. You can be prepared to solve that problem by wiring your furnace to a generator. Here's a video that seems to explain the concept quite well.
http://tracemypreps.com/2012/01/30/how-to-wire-your-gas-furnace-to-a-generator/
---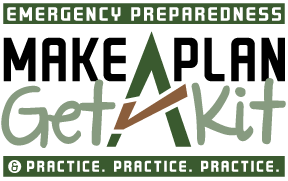 Being Prepared is Completely Up to YOU!