FOOD STORAGE
How long will your favorite food or drink stay safe? Click Here
Storage Calculators: Click Here - OR - Click Here
---
WATER STORAGE
Distilling Water: Click Here
---
SHELTER & WARMTH
Strong Tent, Quality Tarps, Shed Converted to a Shelter, Emergency Reflective Blankets & Coats, Coats, Hats, Warmer Packs, Firewood, Shared Body Heat. (Open Our Emergency Shelter Booklet PDF)
---
SANITATION
Click Here for Info (PDF Booklet)
Distilling Water: Click Here
---
MEDICAL
Quality Medical / First Aid Kits can be found here: Survival Medical
---
CLOTHING
Think "Layering"! Staying dry is critical! Stay clean too! Store clothing that fits a little loose for best protection and preparation. Store EXTRA! and EXTRA!
---
FUEL
Fuel: Click Here for Info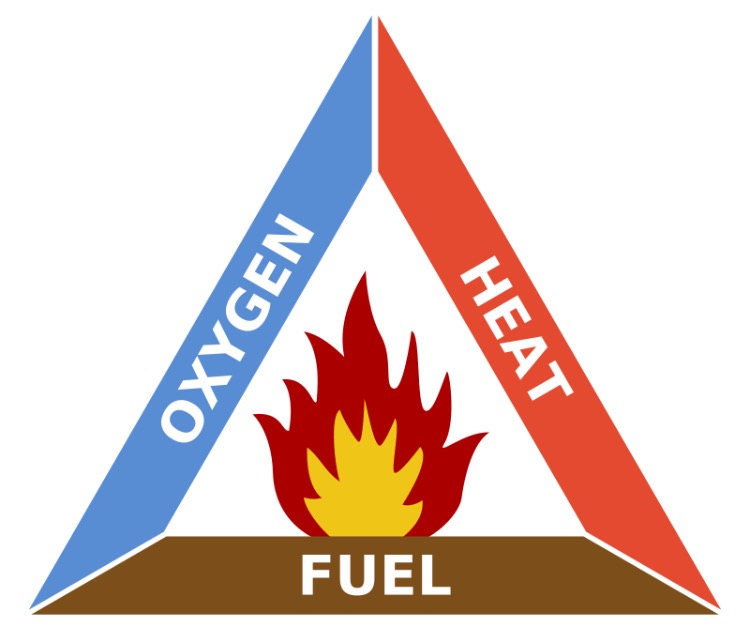 Fuel Storage: Keep 10 feet away from property for safety!
30 Gallons MAX!
Add Life to Fuel: By using a stabilizer (adds upto six months of life)
Residential Fire Codes are important to follow
Simple Rule: Gas Tank Half-full = Gas Tank Empty
Propane / Gasoline Storage: 100+ gallons needs a permit.
---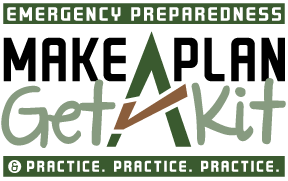 Being Prepared is Completely Up to YOU!